Sign up for our newsletter
one month ago
Extell's One Manhattan Square by Adamson Associates triumphantly shitting on the view of Manhattan Bridge from Broo…
twitter.com/i/web/status/8…
one month ago
That morning light... prepping for a regular schedule - a drawing a day. It's coming!
pic.twitter.com/5N2PI1m7e0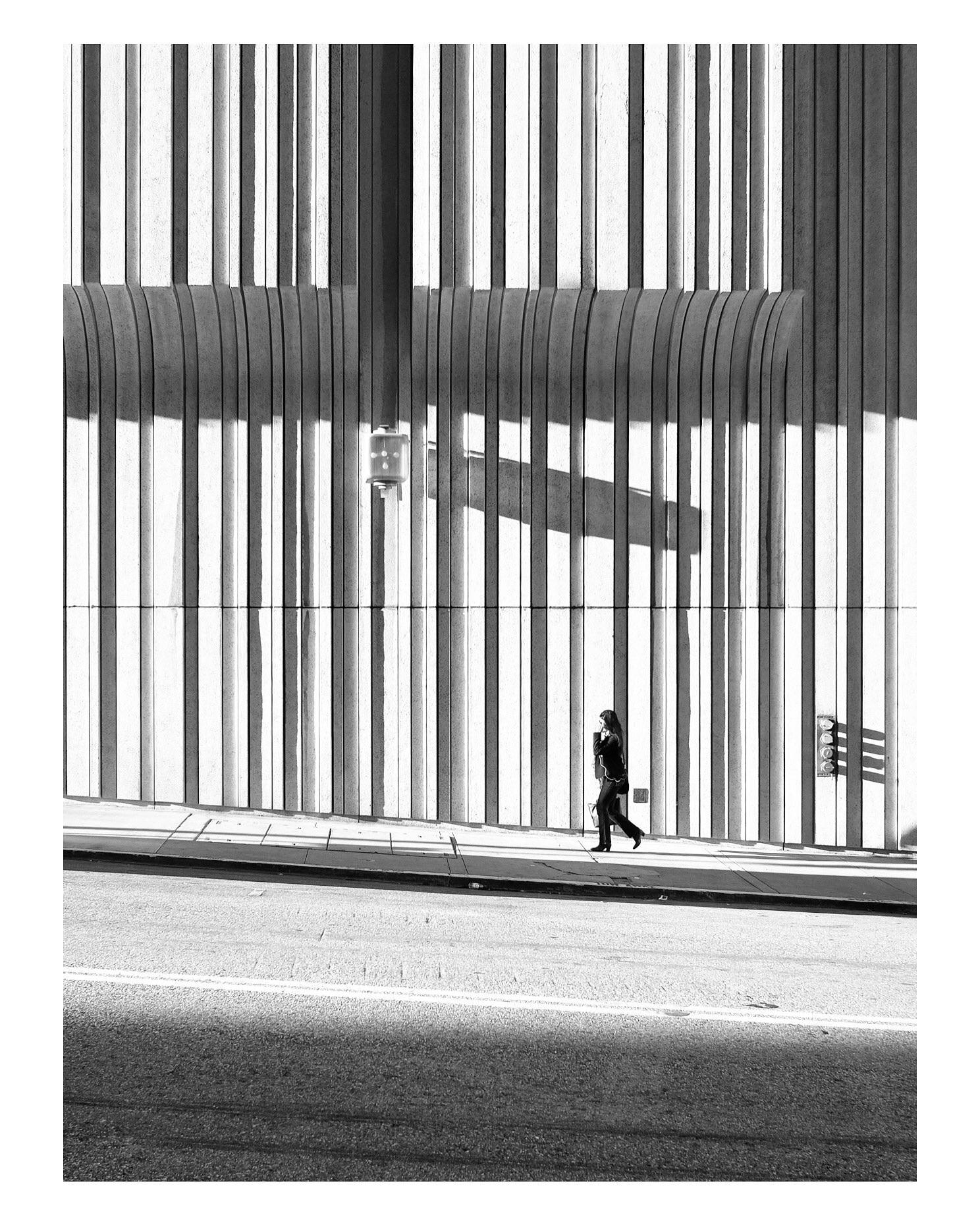 one month ago
California's high-speed rail system could be operated first by a foreign firm
rightrelevance.com/search/article…
pic.twitter.com/2zbUfxrlku
April 21st, 2017: Memphis, TN
The Crosstown theater is now on site. Spatial Affairs has put this video together as we move towards color choices. The large wood acoustic panels are being made by Crosstown Arts in their new shared art making workshop.
Follow this link to see the movie.
---
April 7th, 2017: Downtown Los Angeles
Uncle John's, Los Angeles' 49 year old classic Chinese-American diner, officially relaunches with an added night time Louisiana-style Seafood Boil menu and an all new Spatial Affairs interior.
Spatial Affairs is pleased to have made-over the space for both day and night time modes working with new proprietors, Petrina and Shirley Ng.
For...
Read Full Post
---
February 24th, 2017: 333 Spring St Los Angeles G1
Tonight Spatial Affairs Los Angeles will host the inaugural annual unofficial book fair after-party. First pages from The New Walled Cities and Hinterlands retrospective exhibition guide, Hinterlands book launch, art book swap and other bookish things.
BYOBooks.
RSVP.
---
February 11th, 2017: San Francisco
Today Peter Culley and Sarah Cowles were notified that they have been selected for inclusion in San Francisco Art Commission's 2017/18 Prequalified Artist Pool.
This means they are now eligible for consideration for upcoming public art commissions that will be located at a wide variety of sites that may include parks, playgrounds,...
Read Full Post
---
Sign up for our newsletter
one month ago
Extell's One Manhattan Square by Adamson Associates triumphantly shitting on the view of Manhattan Bridge from Broo…
twitter.com/i/web/status/8…
one month ago
That morning light... prepping for a regular schedule - a drawing a day. It's coming!
pic.twitter.com/5N2PI1m7e0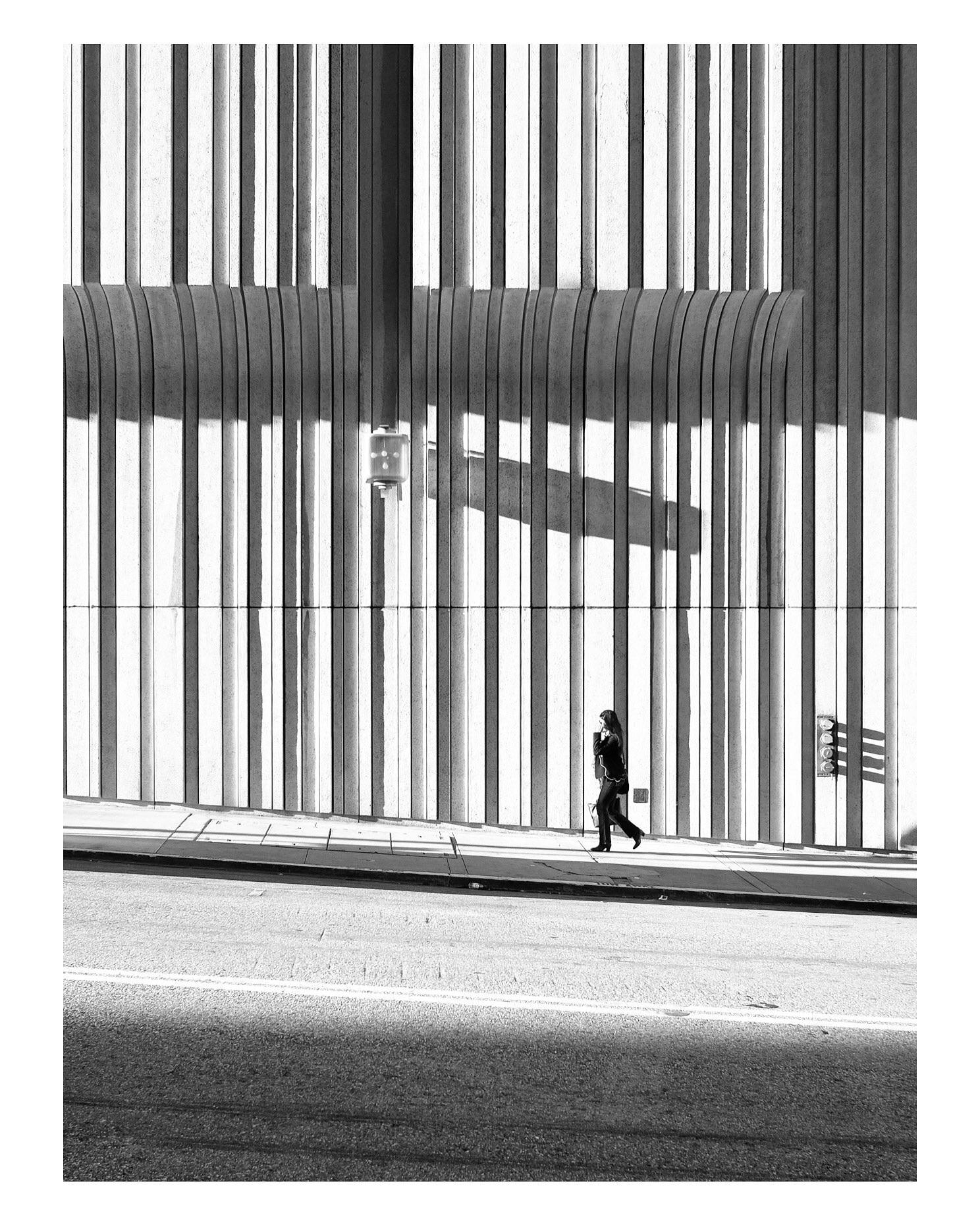 one month ago
California's high-speed rail system could be operated first by a foreign firm
rightrelevance.com/search/article…
pic.twitter.com/2zbUfxrlku